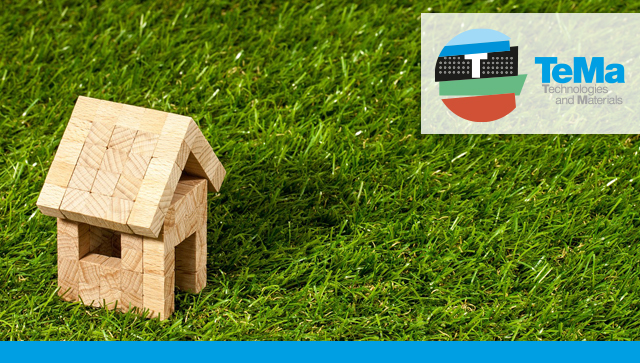 How many Kilometers can you take if you take the charge from the roof of your house? As long as the battery lasts, we answer!
From today it seems that everything is possible: even recharge your electric car from the energy accumulated from the roof of your own home! And all thanks to the Tegosolar photovoltaic system, the Italian patent of Canadian tile . It happens in Vittorio Veneto, where the first electric car charging station was installed at the headquarters of Iwis , the European holding company for buildings and major works in Via dell'Industria.
In reality it is the fifteenth charging station installed in the province of Treviso, but as you may have guessed, in this case everything is different: Iwis wanted to make available to its employees, collaborators and guests, free, a ' clean and pure energy , obtained with the innovative Tegosolar method, a photovoltaic system that uses the triple-junction amorphous thin film silicon technology to produce electricity from renewable sources, with which the production site of Vittorio Veneto and part of the Group's Italian plants.
This is a small but significant step , which is mainly used to stimulate the culture of sustainability and attention to the environment, as announced by Alessandro Mazzer, Marketing Manager of the Iwis group, who in Tegola Canadese, among others also Tema, Fi-Ve and Geobitec, which deal with energy efficiency for residential, commercial and industrial buildings, both public and private.
Companies with a high level of innovation are always very self-deprecating, and for this reason, once they started to equip the fleet of electric cars, the traditional cars were marked with a sad smiley, because unlike electric ones, they will not be able to quench their thirst with clean energy!