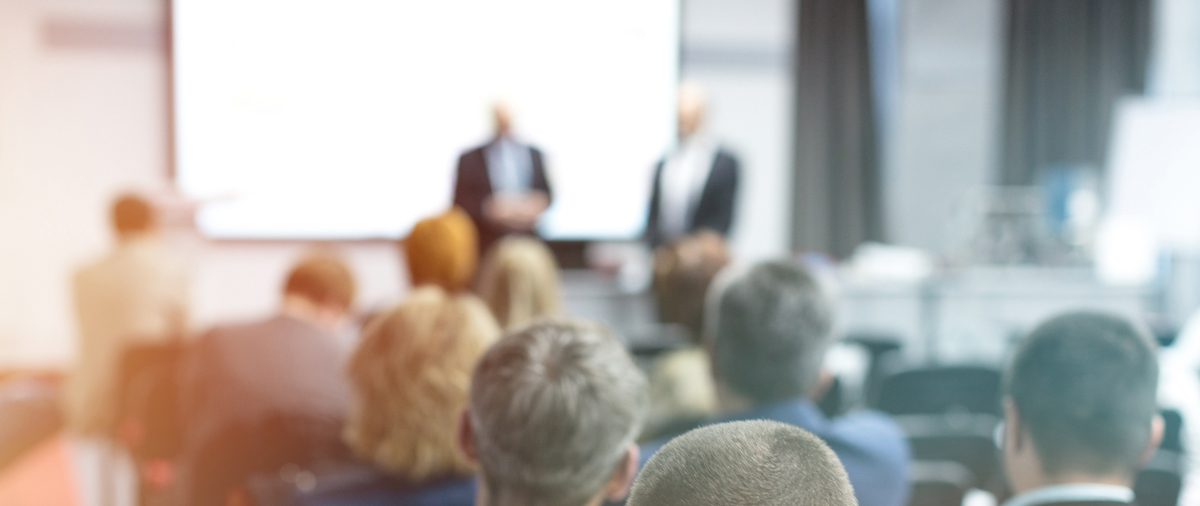 SEMINARS
Join one of the TeMa Technologies and Materials Technical Seminars!
TeMa supports information and technical training: we periodically organize technical seminars in collaboration with companies and professional bodies (orders and associations) aimed primarily at professionals and companies in the field of environmental engineering and construction. The seminars are free.
Fill out the form below to stay updated on the latest appointments:
To subscribe to the mailing list that allows you to receive, automatically and free of charge, via e-mail, our communications of an informative, informative, institutional and / or cultural type, fill in the form on this page.